Are crosswalks there to protect us or simply make more room for cars?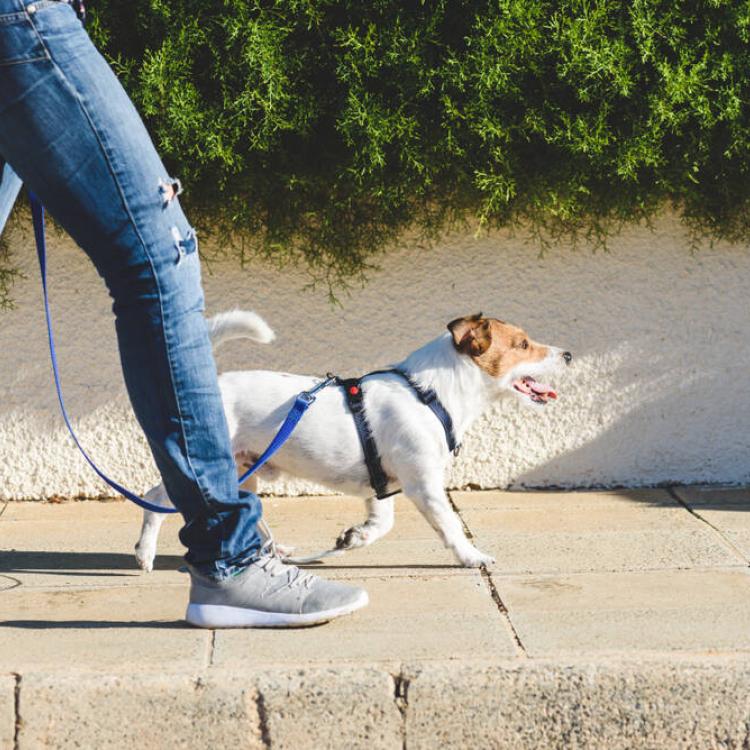 January 13, 2022, 6:30 pm
Even when I drive, I don't mind parking at the end of a parking lot where there is plenty of room rather than circling for a spot that will only save me a few seconds. In my walks I have noticed how restrictive sidewalks can be and how we are herded along crosswalks.